Welcome to Diveagar
Perfect weekend destination to stay and enjoy with your family and friends. Check here for hotels, food and other details about Diveagar.
About Diveagar
Diveagar is situated on the grand Arabic sea. The place with a beach very wide and clean is blessed with intense natural beauty, the tender sands below feet, coconut tree cultivations (Wadi's). And last but not the least Lord Suvarnaganesha which is the one of the main attractions of tourists visiting here. Also it's pride of the Diveagar. We shall make your way safe and smooth to this paradise by bringing all sources of information regarding the place at your ease.We the heirs of this untouched nature thus welcome you at our homes to experience the warmth of sand, sweetness of coconut and bliss of Lord Suvarnaganesha. Diveagar is one of the best tourist place near Mumbai and Pune.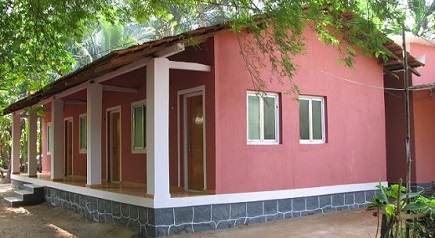 What I can see
Suvarnaganesha Temple Murud / Janjira Fort Shriwardhan beach Harihareshwar Temple Seashore
And Many More »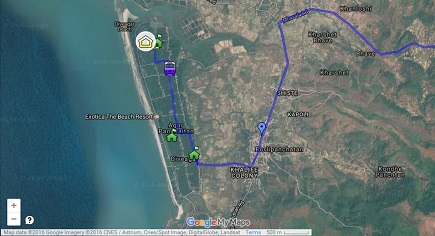 Best time to visit
The months of October, November, December and January are the winter months in the village of Diveagar. This is the best time to visit the place
Continue Reading »
Testimonial
Connection failed: A connection attempt failed because the connected party did not properly respond after a period of time, or established connection failed because connected host has failed to respond.